About
Cheers! Are you ready for some Happy Belly Love? Culinary team Brad Dunn (Chef and Sommelier) and wife Karyn (Pastry Chef and General Manager) invite you to experience Dunnbelly! This modern-American Bistro specializes in comfort food classics and craft cocktails that put a new spin on local farm-fresh flavors and globally-influenced cuisine.
Brad and wife Karyn launched Dunnbelly in October 2017. With nearly 40 years of food and beverage industry experience combined, the pair is thrilled to be opening their first independent venture and to have the opportunity to share their passion for great food and drink with the Quincy community.
Hours
Lunch
Tue-Sat 11 a.m.–2 p.m.
Dinner
Tue-Sat 4:30 p.m.–9 p.m.
Seasonal Cocktails

Blue Basil
Serving up a sunny mix of blueberries, lemon, vodka, and fresh basil.
Pimm's Cup
A fizzy and fresh blend of strawberry, mint, and Pimm's #1.
Paloma
Beat the heat with tequila and freshly-squeezed red grapefruit.
Jalapeño Margarita
Our favorite kicked-up margarita is back by popular demand!
Caipirinha
Brazil's icy smash of fresh limes, raw sugar, and cachaça.
Matcha Matcha Man
A sophisticated blend of green tea, ginger, sake, and whiskey.
Boulevardier
The negroni takes a whiskey twist. Savor this strong mix of bourbon, Campari, and vermouth.
Whites by the glasS
Cristalino Cava, Spain 187ml btl $8
Cartilage & Browne Chardonnay, CA. $6
Santa Lucia Fiano, Italy $7
Hirschbach Riesling, Germany $6
Milbrandt Cabernet Sauvignon, WA $8
Viña San Pedro '1865' Pinot Noir, Chile $8
Daily Specialty Pour $MP
BEER
Coors Light, Golden, Colorado $3
Bud Light, St. Louis, MO $3
PBR, Milwaukee, WI $2
Urban Chestnut Pilsner, St Louis, MO $7
Mark Twain Brewery Clemens Kolsch, Hannibal, MO. $4
Surly Bender Brown Ale, Minneapolis, MN $6
Wexford Irish Cream Ale, England $6
Deschutes Fresh Squeezed IPA, Bend, OR $5
Great Lakes 'Edmund Fitzgerald' Porter, Cleveland, OH $5
Old Rasputin Russian Imperial Stout, Fort Bragg, CA $6
Avery White Rascal Belgian-style Ale, Boulder, CO $4
Lindeman's Framboise Lambic, Belgium $9
Steigl Grapefruit Radler, Germany $6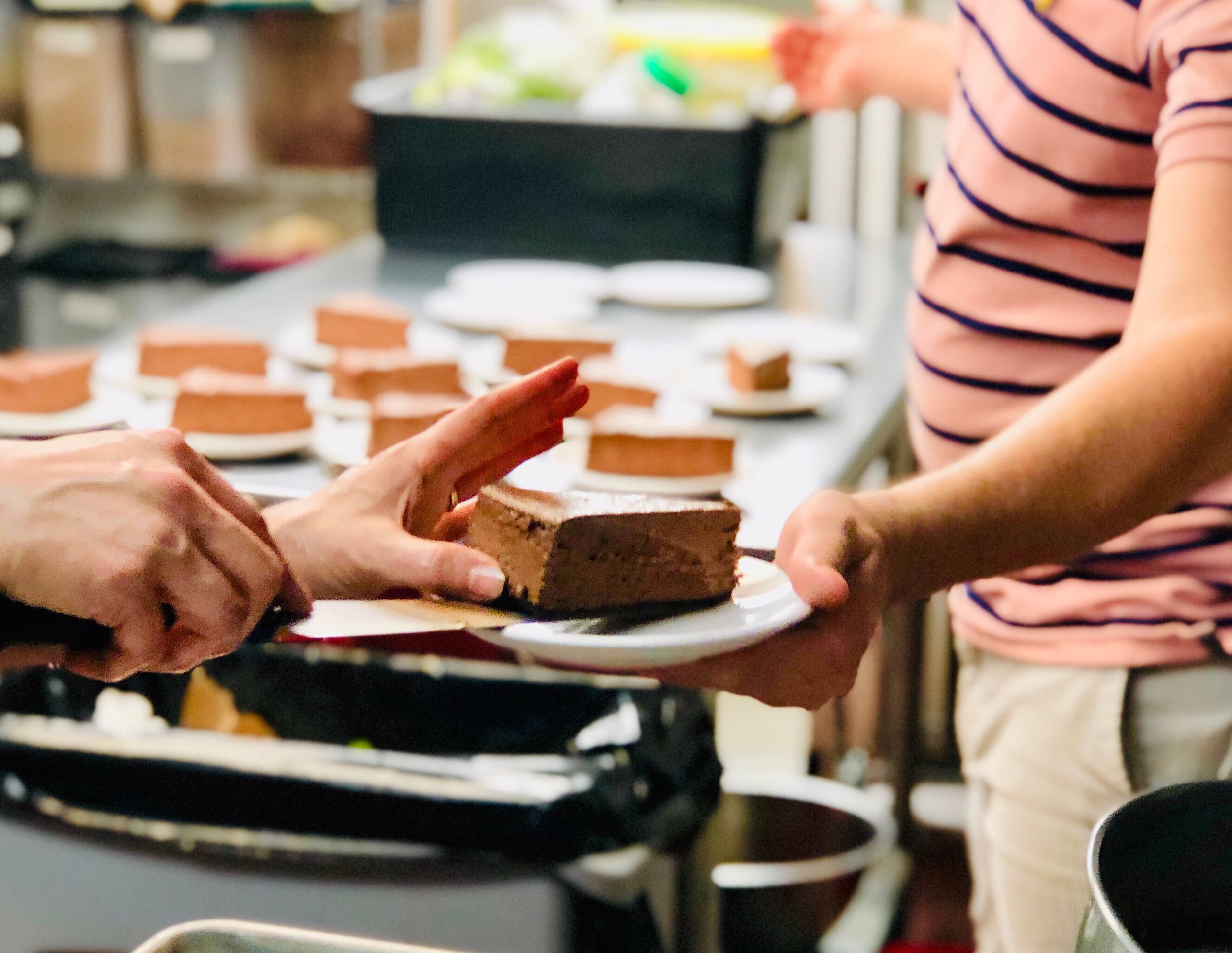 Join our team!
Are you passionate about customer service and great food + drink? Dunnbelly is always looking for enthusiastic applicants to join our team!
Please download application below and email along with current resume or any other applicable materials to: Karyn@dunnbelly.com
Or, bring in person to Dunnbelly Bar + Bistro, 4403 Broadway, Quincy IL 62305.
We look forward to meeting you!
Reservations
Please call 217.209.3775
Walk-ins are always welcome. Reservations particularly recommended for parties of 6 or more.
Special Events
Let us host your next event!
With beautiful indoor and outdoor options, Dunnbelly is the perfect spot for your next event. Our private indoor space can serve a maximum of 35 for plated dinner service, 60 for standing receptions, and with our outdoor space we can host over 100. Are you planning something truly legendary? Discuss our options for renting out our entire facility!

Please fill out our request form below or email us at events@dunnbelly.com for more information.

Private Event Inquiry From
General reservations cannot be made via this form. Please call 217-209-3775 to reserve a table.
location
4403 Broadway St
Quincy, IL 62305
217.209.3775
info@dunnbelly.com
hours
Lunch:
Tuesday - Saturday
11 am - 2 pm
Dinner:
Tuesday - Saturday
4:30 pm - 9 pm
*Closed yearly on Independence Day, Easter, Thanksgiving, Christmas Eve, Christmas Day, and Jan 1-8.
Contact Us
Have questions, comments, or concerns? We are here to help! Complete our contact form and a team member will respond to your message.*
*We're sorry! Reservation requests sent via this form cannot to be accommodated. To reserve a table, please call 217.209.3775
If interested in special events please submit the inquiry form here